Dealership News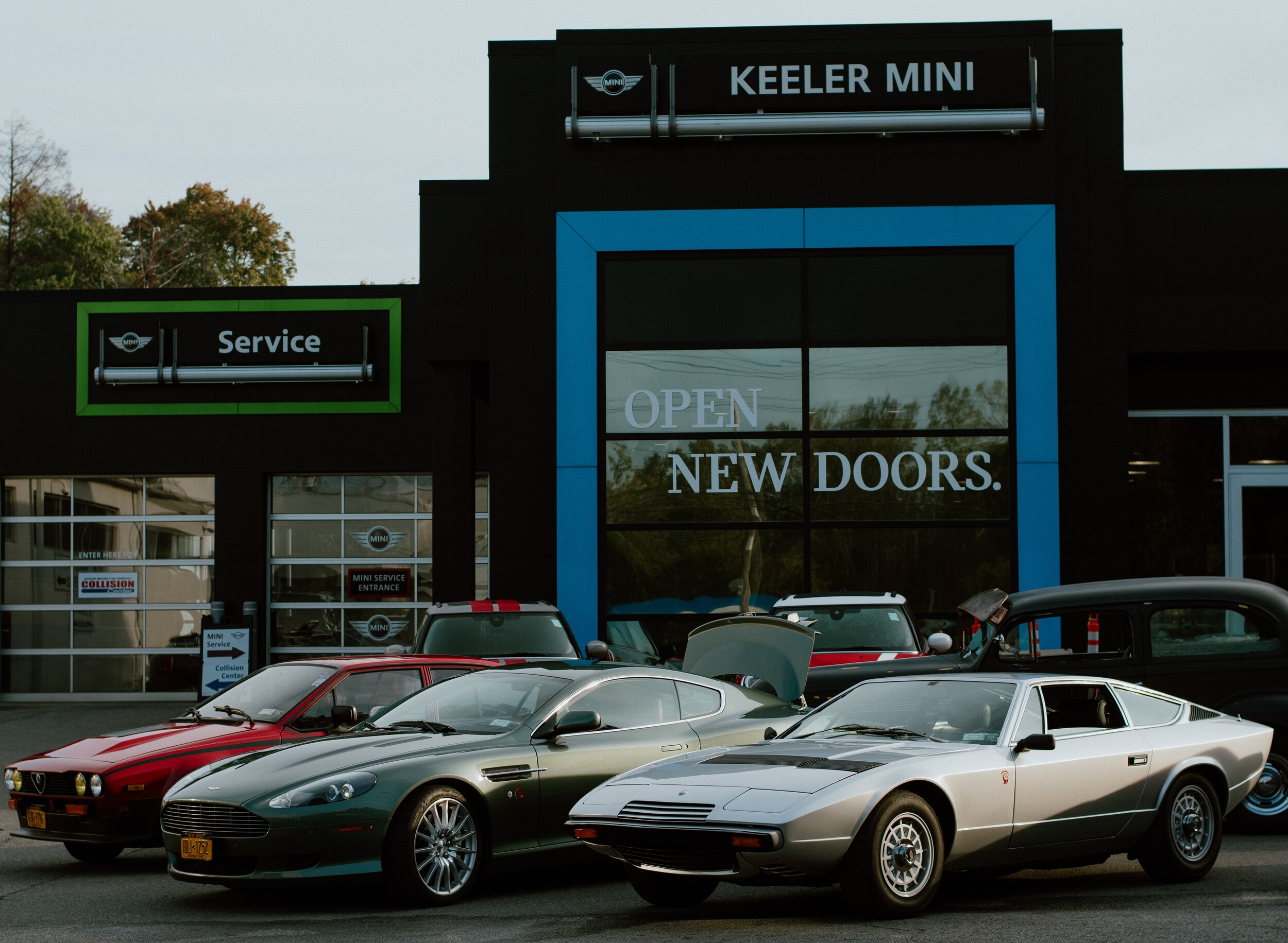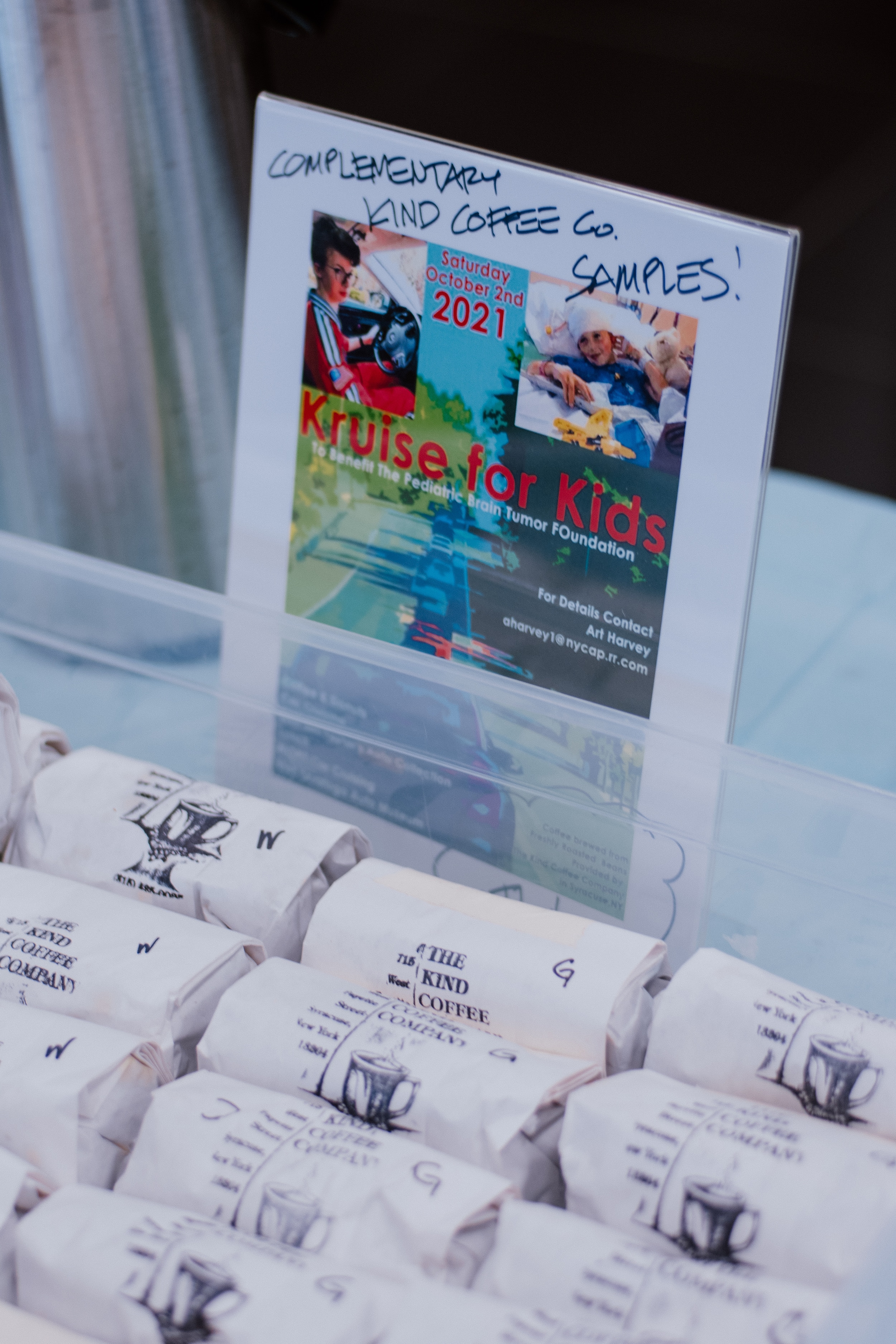 On Saturday October 2nd Keeler MINI/Alfa/Maserati welcomed a local Car Club for a morning meet and greet before they headed off on their next adventure. So great to be able to admire some of the classic cars! Thank you again for making our Saturday morning more interesting.
Corporate News
MINI CELEBRATES 60 YEARS AT THE RACETRACK WITH LAUNCH OF NEW ANNIVERSARY EDITION.
In 1961 the first Mini with a Cooper badge made its appearance. The famous number 74 underdog took its first victory creating a spark for motorsport racing. The iconic design is available to order from dealers.
 To read more visit:
https://miniusanews.com/newsrelease.do?id=1286&mid=1
Hours
Mon

8:30AM - 7:00PM

Tues

8:30AM - 7:00PM

Wed

8:30AM - 7:00PM

Thurs

8:30AM - 7:00PM

Fri

8:30AM - 6:00PM

Sat

10:00AM - 5:00PM

Sun

Closed
See All Department Hours
Dealership Hours
Mon

8:30AM - 7:00PM

Tues

8:30AM - 7:00PM

Wed

8:30AM - 7:00PM

Thurs

8:30AM - 7:00PM

Fri

8:30AM - 6:00PM

Sat

10:00AM - 5:00PM

Sun

Closed
Parts Dept. Hours
Mon

7:30AM-6:00PM

Tues

7:30AM-6:00PM

Wed

7:30AM-6:00PM

Thurs

7:30AM-6:00PM

Fri

7:30AM-6:00PM

Sat

8:00AM - 4:00PM

Sun

Closed
Service Dept. Hours
Mon

7:30AM - 6:00PM

Tues

7:30AM - 6:00PM

Wed

7:30AM - 6:00PM

Thurs

7:30AM - 6:00PM

Fri

7:30AM - 6:00PM

Sat

8:00AM - 4:00PM

Sun

Closed